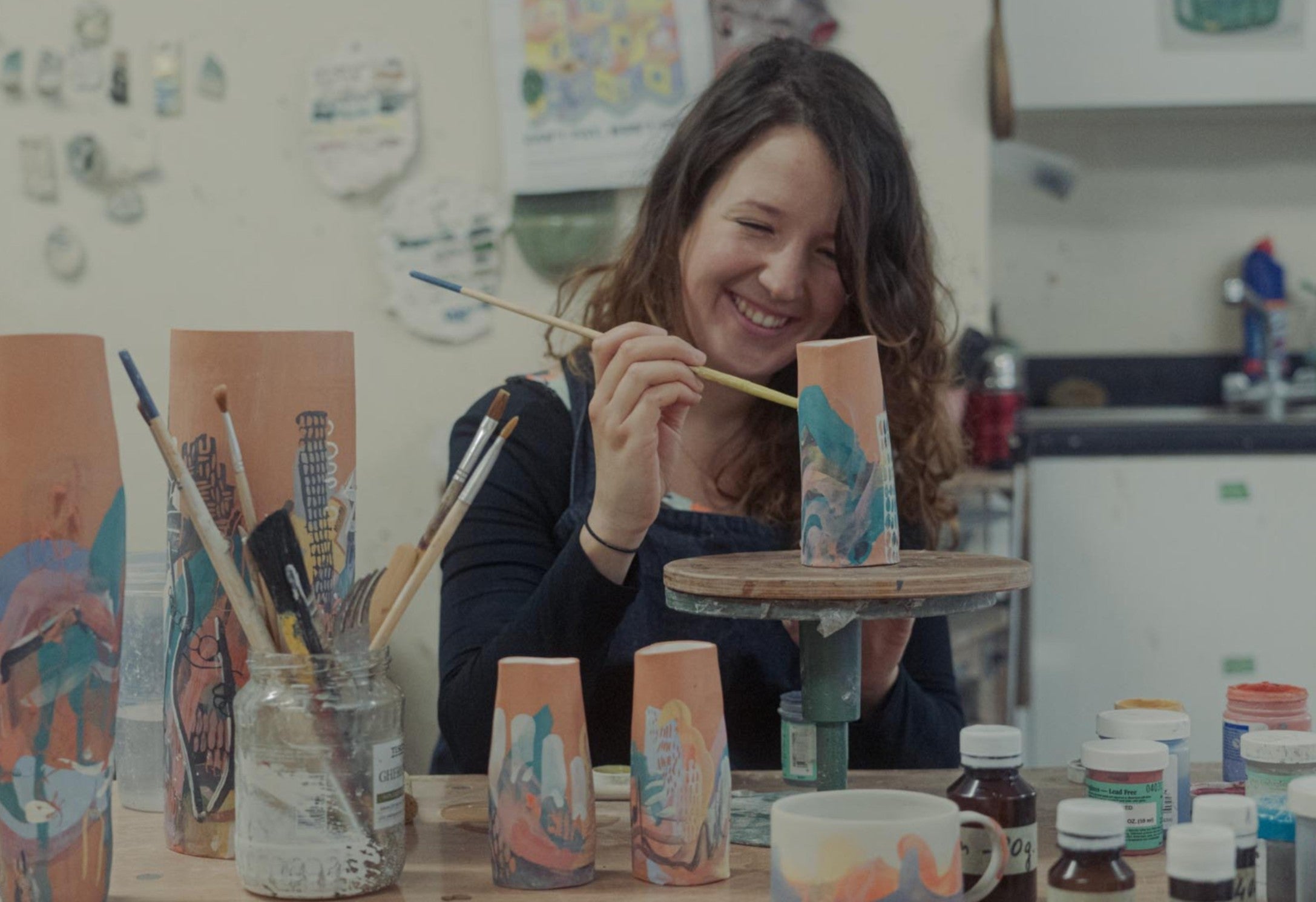 Affordable Art by Local Artists

Made in Tottenham
Zone Arts gives you access to the best affordable art from the most exciting, emerging artists in Tottenham, North London. We're working collaboratively with over 30 local artists, curating original artworks to buy from just £20.
Support Local Artists
Our mission is to celebrate and support the amazing creative talent in Tottenham, giving local artists a platform to show and sell their work, while building a collector base in their area. By investing in local artists, you are supporting the community and helping the local art scene flourish.
Shop Art
Discover Art on your Doorstep
Tottenham is a hive of creativity, with a buzzing community of artists, studios, venues and independent businesses. It has even been recently selected as one of the Mayor of London's Creative Enterprise Zones. Discover and support the artistic activity happening on your doorstop, while taking a slice of it home. 
Discover Local Artists
We're here to help!
Eager to buy art but not sure where to start? Or perhaps there is something in particular you're looking for? Get in touch and we can help source the perfect piece for your home, office or commercial space.  
Contact Us
Give the Gift of Art
Looking for something a bit different for someone special? A gift card to our gallery is the perfect idea.
buy giftcard